If you are new to buying Beats online surely some people have tried to convince you that it is best to buy exclusive rights. Maybe you are used to buying leasing licenses and you feel the time to buy an exclusive license has come or you just don't like all the rules behind each license, but let me tell you something: Exclusive rights are not always the best option for you. That is why I will explain the following:
Reasons why you should NOT request an exclusive license
In recent years I have met people like you who are on the road to becoming artists and many have made the mistake of buying exclusive rights instead of leasing Beats.
It may seem illogical (even contradictory to me, that I am who sells the Beats) but let's be realistic:
How many people know you? How many people would go to a concert of yours? 100-200 people?
If you launch a mixtape on the internet to download for free, how many downloads would it have? 1000? 2000?
Do you have a manager or an agent in charge of helping you in your career? Do you appear in dedicated blogs?
My intention is not to discourage you. I just want to help you understand your current situation.
Simply if you can identify yourself in one of the following statements, it is better that you rent rhythms instead of buying exclusivity:
You are followed by less than 20,000 people on social networks. (Instagram, Facebook, Twitter, etc.)
You have less than 5,000 views on YouTube and Soundcloud.
At this time, you have not released an album yet.
You do not fully understand the basics of non-exclusive and exclusive beat licenses.
There is no reason to be ashamed!
In fact, there are many benefits to renting rhythms instead of buying them exclusively.
I am going to show you how it can be much more beneficial to rent rhythms instead of buying exclusivity:
Imagine you just bought a non-exclusive lease for $ 20 that allows you to sell up to 2,500 copies of your song. It's time to show the HIT you've recorded!
You release it on iTunes and promote it on all your social networks, social channels and tell all the people on your mailing list that it is for sale.
People like the song and go to their website to buy it.
Let's say you promote it to around 10,000 people and 200 people are interested in buying it. For simplicity, it will sell it for $ 1 per download.
400 x $ 1 = $ 400 – $ 30 investment = $ 370 profit
Now, let's say, instead of a non-exclusive lease, you bought an Exclusive License for $ 800 USD.
400 x $ 1 = $ 400 – $ 800 investment = $ 400 loss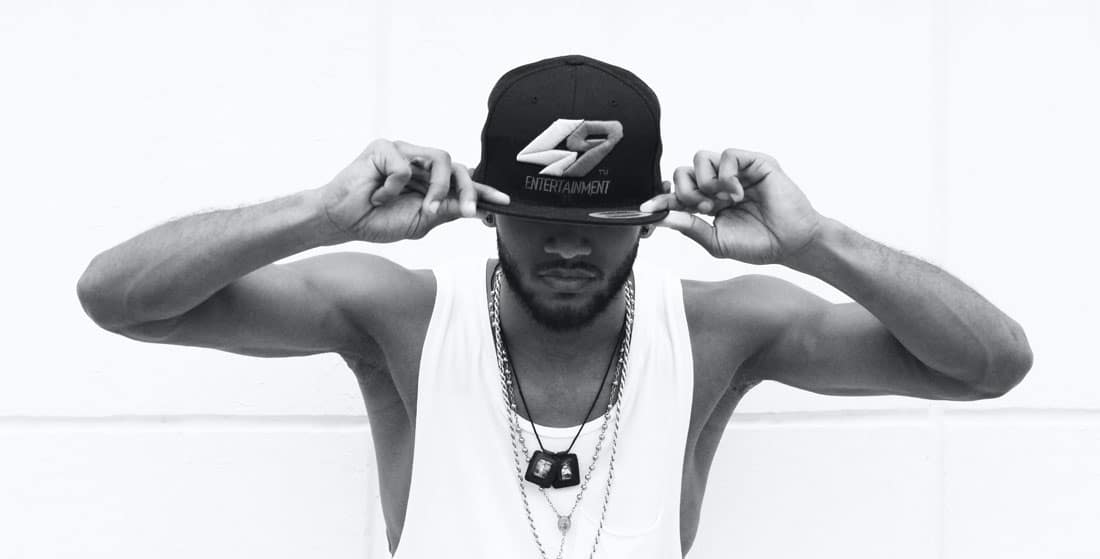 Obviously here we are not counting the possible profits of other platforms (Youtube, Spotify, etc.) but we have not counted the expenses of Studio, mixing and mastering, sound engineer, promotion costs etc. You have to take advantage of all those extras to be able to do as much music as possible on a regular basis to increase your fanbase. In fact, do you think your fans care if the pace is exclusive or for rent? I don't think they even know what a difference there is!
The best alternative not exclusive to you is: Unlimited Licenses
Even if you have the budget to buy exclusive rights, I still recommend unlimited licenses since, on one hand they are much cheaper than exclusive rights and on the other hand, you have everything unlimited (copies sold, streams, monetization, performances, radio stations, etc) and that becomes higher profits compared to other non-exclusive licenses.
It can be said that it is identical to an exclusive license, but there are some significant differences: that instrumental can still be sold, it has an expiration date therefore it has a time limit and the publication rights are 50/50 (while in the exclusive license are more for the artist).
(Remember that each producer has their own terms therefore it is recommended that you read the contract well before making the purchase)
The best option if you want real exclusivity is: Custom Beats
Most artists who do NOT want to lease Beats and want exclusive rights don´t think that this beat was already rented before. They think that the Beat is only for them because that is what they are really looking for: exclusivity.
So how much exclusivity is there in a Beat that other artists already have? They have a common misconception of the term "exclusive rights" within the licensing industry.
If you want something done exclusively for you and that nobody else you can have: Custom Beats is what you are looking for!
If you are looking to have 100% producer style in your instrumentals. Ask for a Custom Beat!
So what artists should buy Exclusive Rights? I only recommend that those artists who:
Have many followers on social networks (+ 100k)

They are investing a lot of money in the production of their music videos (+ $ 1000)

They have an agreement with a record company

They are investing a lot of money in marketing plans

They are about to take the big step

Generate many publishing benefits

I hope I have been able to help you to clarify your doubts and have opened your eyes as to the advantages of non-exclusive licenses. I personally see them as the best option for most artists.
Thank you very much for reading this far. As a thank you, I have created an offer for you at this LINK